At home in your body; safe nurtured & loved.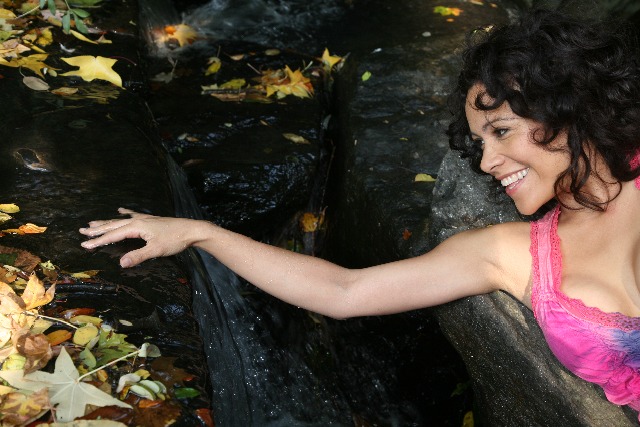 Wild : growing or living in a natural state; not domesticated; untamed.
I am passionate about empowering women to transform fear and shame, into loving, trusting & expressing yourself fully.
Wild Blissings,
Kiana Love
Founder of Be Wild Woman
"Anyone who has spent time with infants has observed how much they delight
in their own selves, especially their bodies.
They look down and see pudgy toes and fall instantly in love.
They giggle at their fingers and pucker their lips for the joy of the sound.
For so many of us those feeling end early and are quickly replaced with the
opposite emotion…self loathing.
Kiana Love has designed a workshop which gently reprograms participants to
reclaim their sense of self-delight and well being."
~Kierra Foster Ba  5rhythms dance instructor