Home in your body, safe, nurtured & loved.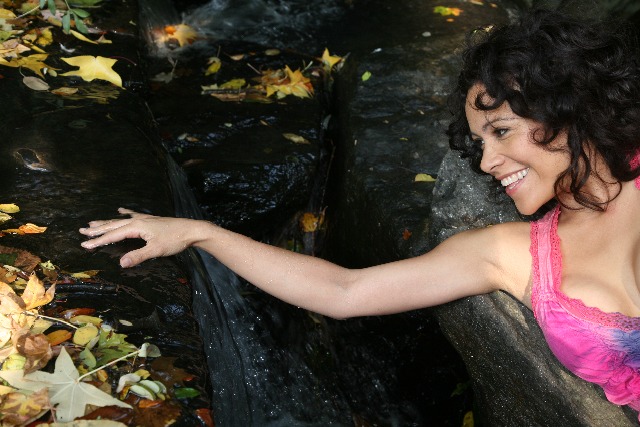 I am passionate about empowering women to transform fear and shame into loving, trusting and expressing themselves fully

.
I partner with a woman in deep experiential work where she is seen, heard, and acknowledged.  I use various exercises, tools and modalities of bioenergetics, chakra healing, reflexology, meditation, nutrition, yoga, body mindfulness and guided relaxation to create an experience of deep safety and acceptance in her body.
My work facilitates a woman to heal from discomfort with her body and herself to become grounded, confident, creative and  and feel supremely comfortable in her body, learning to create her own safety, nurturing and joy.
Book free 15 minute phone conversation here.  Learn more about the Wild Woman program here.
I also offer group programs, workshops and circles for women.  I'm available for lectures, workshops, intuitive readings, rituals, space clearings and blessings.  For more information and bookings, contact me here.
Wild Blissings,
Kiana Love
Founder of Be Wild Woman
Wild: growing or living in a natural state; not domesticated; untamed.