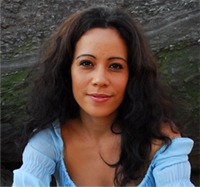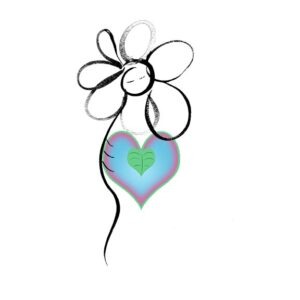 Be Wild Woman is a women's healing center that empowers women to feel at home in their bodies, safe, nurtured and loved.
Be Wild Woman offers healing programs and community events that teach, support and inspire women to align with nature and reclaim their wild feminine power.  We offer women healing tools and spiritual support to reclaim their innate, sacred, creativity, healing and power via the wild woman archetype.
We are located in New York City on the Upper West Side.  Be Wild Woman was founded in 2006 by Wild Woman Healer,
Kiana Love
to create a safe space for women  to be wild.
By wild we mean growing and living in your natural state, free to be you.