It's the first day of spring! Celebrate the light in you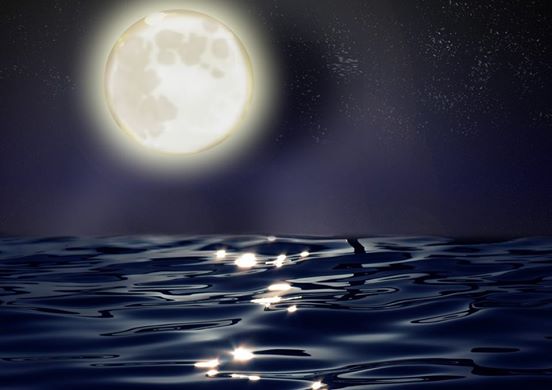 Set yourself free from anxiety and stress with relaxation exercises, meditation, soundbliss and a wild chakra body blessing. Come home to yourself as wild and sacred. Realign with Wild Woman as nature. Reclaim and celebrate your innate wisdom and power. Explore, heal and restore your body as sacred. Align your cycles with nature.Restore the goodness of your own rhythm and creativity.
When: Wednesday March 20th  6p–830p
Where: 66 Rugby, Brooklyn, NY
space limited to 15 women
More about Wild Woman Full Moons:
Discover a sense of safety, trust & joy within you. Experience guided relaxation and sacred ritual with Wild Woman healer and founder of Be Wild Woman, Kiana Love. Create, stretch, sing, dance and celebrate the seasons and beauty of nature. Share your intentions, dreams & hopes. Please arrive on time so we can create a sacred, safe container where we can feel free to be, love & express ourselves!
"I invite you to find solace, sanctuary and sensory delight here." Kiana Love
About Be Wild Woman:
Be Wild Woman is a women's healing sanctuary that restores women's sense of their bodies as natural & sacred after trauma so they can feel at home in their bodies.  Be Wild Woman provides the Wild Woman healing tools and support for you to reclaim your body, your feelings, your truth and your wild joy. Though you can't change what happened in the past, you can change what is true in your body today. Today you can create the safety you need to be wild, free and in love with your life.
Be Wild Woman's deeper mission is to restore the healing power of the feminine in all and to protect and heal Mother Earth.  When a woman is at home in her body and knows she is nature she has access to the healing power of nature.  One woman at a time this is how we can end violence against women, free women from pain, free women's voices, restore women's sense of their bodies and cycles as natural and sacred, empower women, awaken women to joy, restore the feminine as sacred and harmonious balance between the sacred feminine and the sacred masculine in all..
"Learning how to reclaim my body helped me move from feeling anxious, depressed, ashamed and uncomfortable with my body to feeling innocent, self confident, empowered, sexy and free to be and express myself. I'm excited to share these tools with you as you free your self and step into your wild sacred power."
Kiana Love ~ Founder of Be Wild Woman
Kiana Love, founder of Be Wild Woman, holds a B.S. in Behavioral Science from the University of Houston, and has certifications in body mind healings. She is a Reiki Master, Integrative Energy Therapy Instructor, Sacred Centers Chakra Teacher and Healer, and Vinyasa Yoga Teacher. Kiana draws from her personal healing journey, studies of the feminine, sacred sexuality, creativity and energy healing to empower women to feel at home in their bodies, safe, nurtured and loved. Mrs Love also offers group programs, workshops and circles for women. She's available for lectures, workshops, intuitive readings, rituals, space clearings and blessings.