Come Delight Your Senses:                                                    Relax, Awaken, Discover Sanctuary
Sunday April 6th, 2014, 4-6pm

Be Wild Woman Healing Center
230 W 72nd st #2R, NYC              
I invite you to join me for a two hour "delight your senses"  experience to reconnect you to your body as sacred, powerful and intuitive.  Come discover what it is to feel at home in your body, safe, nurtured and loved.
Welcome to Your Wild Body Sanctuary is for women who struggle with feeling uncomfortable with, unsafe in, distrustful of or judgmental of their bodies as women.  It is for the woman who has experienced trauma, feels un-mothered or disconnected from her feminine.  It is also for the woman who would like to reconnect with and or cultivate a deeper more loving relationship with her body as sacred, intuitive, powerful, beautiful and sexy.
Join me for a deeply nurturing, powerful as well as gentle, introduction to Be Wild Woman healing and what might be possible for your working with me.  Refreshments provided.
Wild Blissings,
Kiana Love
Healer and Founder of Be Wild Woman
"Anyone who has spent time with infants has observed how much they delight in their own selves,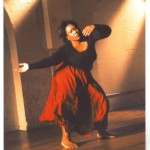 especially their bodies. They look down and see pudgy toes and fall instantly in love. They giggle at their fingers and pucker their lips for the joy of the sound.
For so many of us those feeling end early and are quickly replaced with the opposite emotion…self loathing.  Kiana Love has designed a program which gently reprograms participants to reclaim their sense of self-delight and well being."
~Kierra Foster Ba  5rhythms Dance Instructor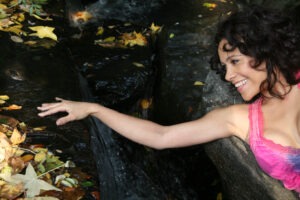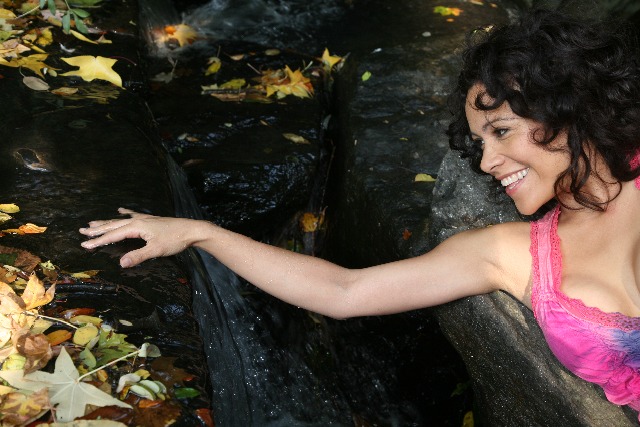 Kiana Love, founder of Be Wild Woman, holds a B.S. in Behavioral Science from the University of Houston, and has certifications in body mind healing and holistic health.  She is a Reiki Master, Integrative Energy Therapy Instructor, Holistic Health Counselor, Herbalist,  Sacred Centers Chakra Teacher and Healer, as well as a  Vinyasa Yoga Teacher.
Kiana draws from her personal healing journey, studies of the feminine, sacred sexuality, nutrition, creativity and energy healing to empower women to feel at home in their bodies, safe, nurtured and loved.
Click here to reserve your complimentary seat.  
Send me an rsvp message with your full name, mentioning
Welcome to Your Wild Body Sanctuary on April 6th and including your phone number.
Still have questions?  Feel free to click above as well.
Looking forward to seeing you!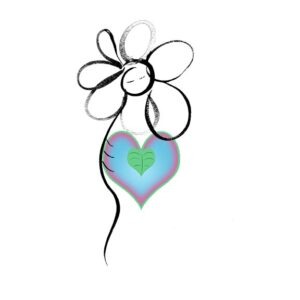 "Nurturing is not a luxury, It's a necessity"  Kiana Love