Dear wild sisters,
In light of the Kavanaugh hearings and for every woman affected by sexual violation, I'm offering a Wild Woman Womb Healing Special to help women restore the pristine sanctuary of your body.
I'm offering a healing session to restore a sense of safety, and free your body from pain, fear & anxiety with the energy of Nature. Remember that you are nature. Unhook from the judgement, control and disregard for you and your holy body.
This includes a womb healing and a healing attunement to realign, bless and ground your womb with love.
This powerful energy healing session is regularly $250 and I'm offering it for $175. I share this from my heart to yours as a healer, trauma expert and sister survivor. Click here to purchase and then we will schedule a time for you.
This is a one-on-one private session with me live at the Be Wild Woman Healing Center at 230 W 72nd street on the Upper West Side of NYC.  ( I can also do healing sessions via video call or phone if you are not in NYC or prefer to be in your own home)
I share this because I know how much it changed my life to come home to my body and go from night terrors, insomnia, depression and feeling suicidal….to feeling at home in my body, sleeping with ease, feeling confident, and feeling sacred, nurtured and loved in my body. I know what it's like to go from hating being a woman to loving being a woman.
I also want you to know I'm here for you if you have questions, just want to talk and/or need a safe space to be heard, seen and held with love as the beautiful precious woman that you are. Click here to set up your free 15 minute call with me.
with love,
Kiana Love- Founder of Be Wild Woman
Testimonial:     Click here for more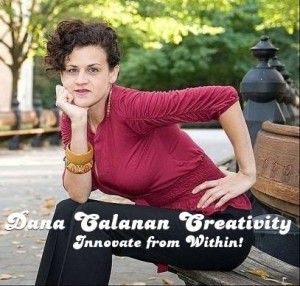 "Kiana Love's nurturing ways and supportive
system have assisted immensely in my
recovery from C-PTSD
When I first met Kiana, I was probably at my
most fragile state; leaving my apartment was
extremely difficult. Five years later I still use
the techniques, and definitely recommend her to members of the group I founded on
 Facebook; the Survivors of Violent Crimes and Domestic Violence.
With much love & gratitude,"
~Dana Calanan www.wix.com/danacalanan/creativity-consultant