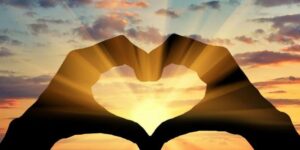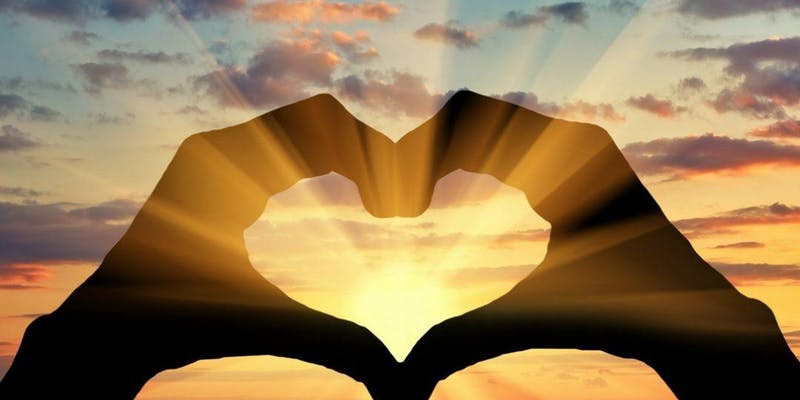 Be Wild Woman, 230 West 72nd Street on Friday 29th June 1-2pm
Be Wild Woman is going to India for womb healing and bringing you along for the blessing and healing of women's sacred bodies.
Join me today and just after I return for a womb blessing, lunch and sacred conversation bringing your womb and all you've experienced with her into the light of joy. (live & on livestream at 1p)
I'm going on Tuesday, June 5th, after 40 days of menstrual bleeding, a trip to the emergency room and a transfusion because my hemoglobin was critically low. I"m going after western medicine has said, I don't need my uterus anymore and that this is normal when I get close to menopause.
I'm going for my womb, every woman's and to champion the sacred feminine. I'm going because I refuse to settle for this being normal. I'm going because I believe it is natural for my body to be in balance and to feel whole, healthy, pleasurable and sacred. Join me and together we will find our way home to joy.
About Arise Wild Woman Lunch:
This is a drop in, free your body, safe haven, healing lunch break for women hosted by Wild Woman Healer Kiana Love.
Relax, breathe, meditate, heal..
Say no to sacrifice, oppression, anxiety, overwhelm and pain.
Say yes to feeling secure, the courage to say no, freedom to speak your truth, and the power to take action.
Get grounded, de-stressed and fired up with healing energy.
Feel at home in your body and safe to rise up.
Set your course. Get focused and vision the healing, abundance and freedoms you desire. Time to manifest your dreams .
RECEIVE:
Guided meditation & Wild Woman energy healing to ground, relax, energize and realign you with your natural power.
Crystal Tones Healing Sound Bath.
Wild Woman Power Crystal Healing Grid: Set your intentions for personal healing and global women's empowerment. Join yours with others. Together we manifest the world of equality and freedom we desire.
Herbal teas & organic snacks
Suggested donation $10-20 All are welcome
All donations go to support this trip to India to help end women's menstrual pain and restore the sacredness and joy of women's sacred cycles.
About Us:
Wild Woman Healer Kiana Love, founder of Be Wild Woman, is passionate about rewilding and awakening women and the world to love via energy healing, yoga, ayurveda, music, art and movement. She is on a mission to empower women to feel at home in their bodies, set themselves free from trauma and remember that they are nature.
Your Organizer:
Be Wild Woman empowers women to realign with nature so they can feel at home in their bodies; safe, wild and free to love, express and be themselves through one on one healing programs and community workshops and events. Offerings include energy healing, space clearings, intuitive readings, healing art, sound healing, reflexology, flower essences, meditation, yoga and holistic health