Home in your body, safe, nurtured & loved….Free to be YOU!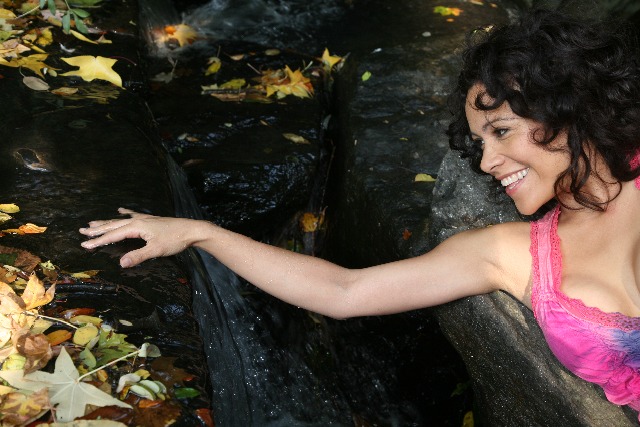 Wild: growing or living in a natural state; not domesticated; untamed. 
 Here at Be Wild Woman, it starts with loving and nurturing yourself.  Be Wild Woman provides the tools and support for you to reclaim your body, your feelings, your truth and your wild joy.  Though you can't change what happened in the past, you can change what is true in your body today.  Today you can create the safety you need to be wild, free and in love with your life.  Learning how to reclaim my body helped me move from feeling anxious, depressed, ashamed and uncomfortable with my body to feeling innocent, self confident, empowered, sexy and free to be and express myself.  I know it can help you too.
Kiana Love ~ Founder of Be Wild Woman
Would you like to feel comfortable, joyous and free in your body?
Book free 15 minute phone conversation here.  
I also offer group programs, workshops and circles for women.  I'm available for lectures, workshops, intuitive readings, rituals, space clearings and blessings.  For more information and bookings, contact me here.