Join Wild Woman Healer Kiana Love 

to heal, root and free yourself with Nature.
Are you feeling overwhelmed, uncomfortable and/ or unhappy in your life.
Want to stop stressing about your health, your relationships and money? 
Tired of struggling, chasing your dreams and beating yourself up? 
Wondering; "Is this it"? 
Want to trust in life, love it and enjoy life with others?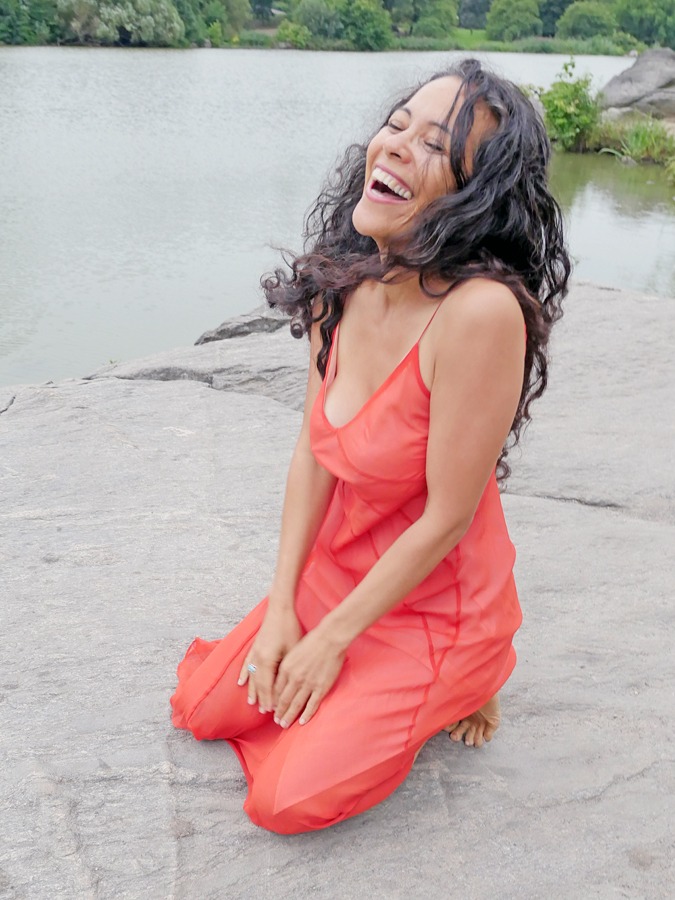 Shift from self- judgement and fear.
Feel wild about living.

Feel secure, loved, abundant, and free in your life. 
Slow down, get unstuck and feel connected.
It all starts with feeling at home in your body– safe, nurtured, loved and free.
Heal, root and free health, love and $ within you—- and in the world.
Join a wild about living, love tribe to revolutionize your health, love-life and wealth with energy healing, visualization, meditation, manifestation and more. 
Expand from struggle, lack and disconnection to the abundance of health, love and wealth in you and in all.
It is time to heal our collective trauma with living. You don't need to control it. You need to free it and free yourself from blocks, karma, beliefs and painful experiences with money.
Partner with Nature to experience a loving relationship with yourself.
It's time for you to live wild, powerful and free.
 This group healing program includes : 
*Initial one-on-one call with Kiana Love to help you get clear, set your course and receive personalized healing support in a caring community.
*Seasonal one on one check ins with Kiana ( spring, summer, fall, winter)
*Daily energy healing and clearing at sunrise & sunset
(sent at distance to you even if your asleep)
*Facebook group to share & be supported in
*Live interactive group healing calls (recorded so you can watch again or later)
*Meditations, Movement, Crystal Healing Grids
*Soundbaths (singing bowls+chants+meditation +energy)
* Wild About Money support to help you experience abundance in your life.
* Seasonal healing & ayurvedic health support to help you live with Nature
  Energy healing support customized and responsive to what you and your Wild About Living tribe needs throughout the year. 
Exchange is $108 a month via a monthly automatic recurring payment.
Ready to free yourself with Nature?
Click here and say yes to your wild life.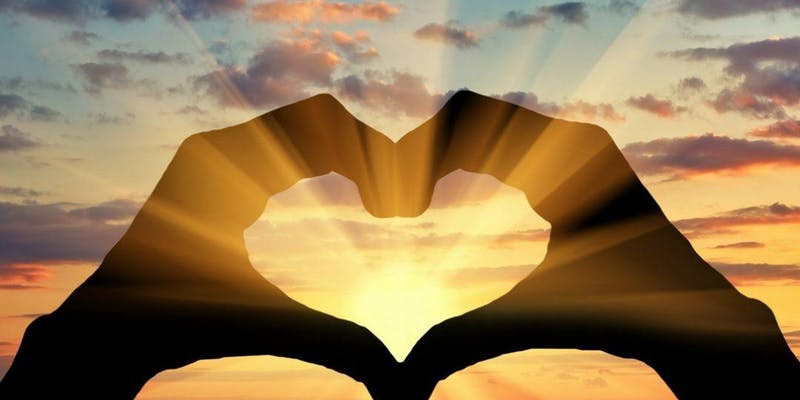 Still have questions?  Wondering if this is for you?  Message me questions or to set up a free 15 minute call to experience healing and see if this is for you.
yours,
Kiana Love
photo credits:
Women dancing ID 139691185 © Kiattisak Lamchan | Dreamstime.com
Woman at ocean  ID 112534088 © Graphixchon | Dreamstime.com