Join Wild Woman Healer Kiana Love to heal, root and free $€£¥¢ within you and in the world.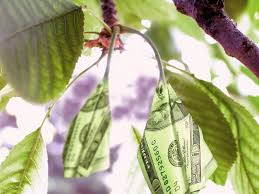 Join a wild about money community to revelutionize your wealth with energy healing, visualization, meditation, manifestation and more. Expand from struggle, lack and disconnection to the abundance of wealth in you and in all.
What if you could stop stressing about money? What if you could trust it, love it and share this experience with others?
It is time to heal our collective trauma with money.
You don't need to control it. You need to free it and free yourself from blocks, karma, beliefs and painful experiences with money.
Experience a loving relationship with yourself and partner with money to live wild, powerful and free.
Wild About Money Journey
Root, Heal & Free Your Relationship with Money
         $1188 a year (Save $108 and receive 1 month free)
Start your journey with a bonus…
Free Your Wild $ Desire" Activation & Call  (30 min)
Get clear and set your course.  [ Value $175 ]
Start your journey with an energy healing & call with Wild Woman Healer Kiana Love to discover and ignite your wild $ desire. Get clear on what you would like to experience with money.
Partner with Wild Woman, Nature herself to set your course.
Experience:
Daily Morning Energy Healing & Messages from Wild Woman
inspire, guide & support you on your journey.

These daily messages & energy healing  channeled through Kiana Love help you stay focused, clear blocks, feel supported and free your wild money vision.  
Wild About Money Sundays
*Wild About Money Video Calls 8:30-9p
Twice a month
Harness the power of nature to free money
Join Healer Kiana Love on a zoom call where you can heal and connect with your Wild About Money Community.
These powerful Wild Woman Healing transmissions bring us together to root, heal and free money individually and as a global community.  Calls are recorded for those of you on the Wild About Money 90 day Journey so you can watch and feel the energy anytime and won't miss any of them.  

*Sound-Bliss & Energy Healing 
followed by abundance lunch together,
We go into the park if the weather is nice.
Where:
-Be Wild Woman In person —  230 W 72nd St. NYC
– Everywhere via Zoom Video Call
When: 3rd Sunday of the Month
11a-12p  ( doors open 1045a
Heal your relationship with money with a Wild Woman Energy Healing Transmission and Sound bath.  Vision and call in what you desire to experience with money now. Join Wild Woman Healer Kiana Love in person in NYC or from everywhere on a live zoom video call to rewild your relationship with money.
Relax. Let go. Dream. Manifest  a new relationship with money and experience it now.
Let go of your old struggle and pain experiences and stories.  Embrace hope, freedom and possibilities. Feel connected and supported as you dare to be wild.
.The zoom calls will be recorded  so you can watch and feel the energy anytime and won't miss any of them.  

Monthly Wild About $ Integration Call  8:30-9:00p
last Sunday of the month
Integrate & celebrate your new freedom with $. Experience a  Freedom Unleashed Soundbath and immerse in the field of wild possibilities.
Private facebook group with:
Daily Messages from Wild Woman

Daily Energy healing with Wild Woman; ask for what you need and receive
Livestreams- live video to inspire, guide and free you and your relationship with money.
Recordings of our weekly Wild About Money Zoom calls that you can watch anytime
Soundbaths
Crystal Grids
Meditation
Energy Healing Tools; Reiki, Chakras, Integrated Energy Therapy & more
Intuitive Readings with tarot, oracle cards and channeled wisdom from Wild Woman
Visioning, Manifesting & Celebrating your new relationship with money
Manifestation tools to invite and awaken to abundance in your life.
Inner child work & play
Journal Exercises
Karma Clearing; clear limiting  patterns and ways of being with money.
Belief Freeing: Free yourself from old beliefs that keep you stuck and open to new enriching ones
.Rituals to heal, root and free you to have a powerful joyous relationship with money
Experience community support and celebrate each other as we heal and free money together
Support manifesting your wild money vision
Q&A  ask any questions about money and receive answers from Wild Woman
Dance Breaks, silliness and Fun!
[ Value: Priceless! ]
Warning!: May result in joy, giggling, dancing, gratitude, peace and freedom to be yourself.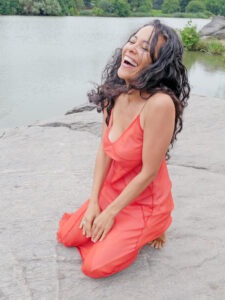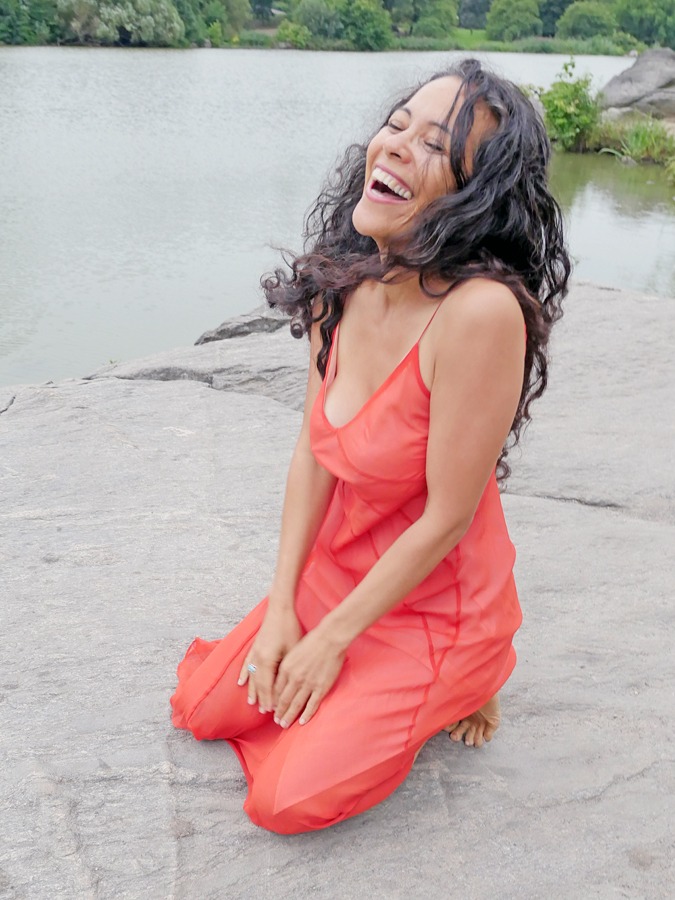 Your Investment in Wild Freedom:  $108   Click here to join 
Are you ready to dive in?  Tired of struggling with money?  I was too. That's why I created this journey because I deeply desire to root, heal and free money in my life and to share this with you.
I sat in my own practice with Wild Woman and asked Her for support in healing with money.  She asked me to embark on this journey and to invite you to join me. I trust her as the intuitive feminine, as Nature Herself within me and I'm diving in.
Already those of us that have been on this journey are feeling freedom, hope and excitement about money we've never experienced before.  And I want you to experience this too!
I'm not a financial adviser. I am a seeker and human being, just like you that is trusting and devoted to this journey of rooting, healing and freeing money. I am a Wild Woman Healer that trusts and believes in the power of nature in you and me.  I bow to the sacred in you and invite you to join me on this sacred joyous quest.
I know you will grow, root, awaken and free yourself too if you join me.  Namaste"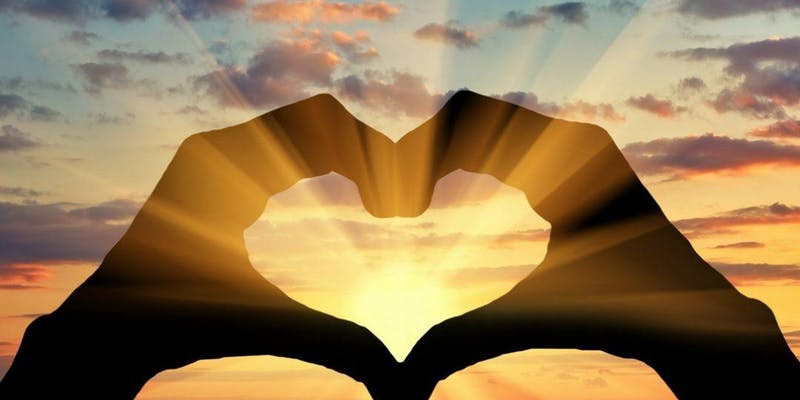 About Kiana Love