Congratulations Ecstatic Birth Practitioner,
Here is a gift from Wild Woman, the intuitive instinctive feminine. from Nature Herself to you.
It's a pleasure and an honor to support you as you revolutionize the world  of birth from pain to pleasure.
I'm looking forward to being your guide on this Wild Woman journey into your pleasure.
During this session we take a dive into your embodied wisdom. Listen and tend to your body's desires and needs with Wild Woman. Allow Her to root and nurture your vision of bringing pleasure to birth with energy healing, somatic healing, ritual and sound healing.
Click here to schedule your 30 minute Wild Woman Wombing Session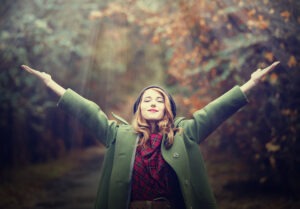 wil
Yours in wildness,
Kiana Love
♥♥♥ Join me on instagram at @awakenwildwoman and on
facebook 
for wondrous wildness…energy healing, weekly and monthly women's events,  soundbaths, crystal grids, channeled messages, art, upcoming events and more..