Be Wild Beauty Meditation: Thou art That
Let nature realign and remind you that you are beautiful, wild and that joy is your true nature.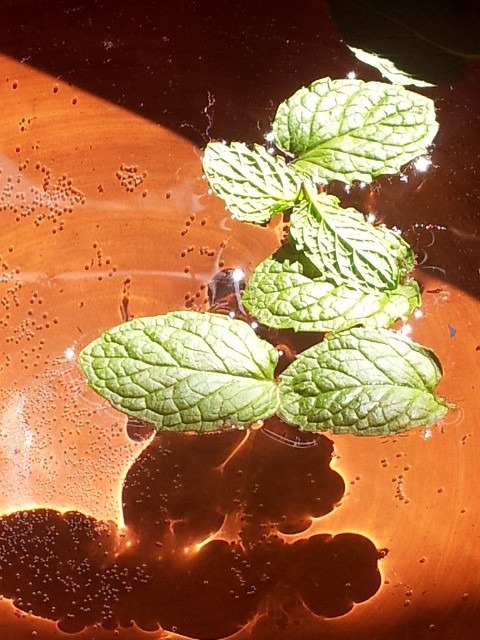 Find a green beauty ally in nature to meditate with; something you find beautiful, i.e a leaf, flower, tree. Best time is first thing in morning and you can do this anytime in your day.   Schedule time with your beauty ally.  Start with what feels comfortable. Don't wait until you have "enough"  I recommend 5-15 minutes to allow yourself time to see and feel beauty.  As little as a minute can start to reorient you to your own wild beauty.  
-Stand in front of your green beauty.-Feel your feet on the ground –
through the ground feel wild mother earth holding you.
-Take 3 breaths as you take in its beauty
-Notice what your aware of in your body
-Find a comfortable place to sit with your beauty.
Let the ground hold you (whether in a chair or on the ground)
-First take time to contemplate beauty
-Then imagine/allow your green beauty to be your mirror
Notice what your aware of in your body,
Breathe in the beauty before you. Imagine/allow yourself to fill with, feel and see beauty.
Remember that Thou art That.  You wild woman are nature; sacred, beautiful and good.
Tat Tvam Asi
 (
Sanskrit
: 
तत् त्वम् असि or तत्त्वमसि)  Upanishads  (translation:Thou art That )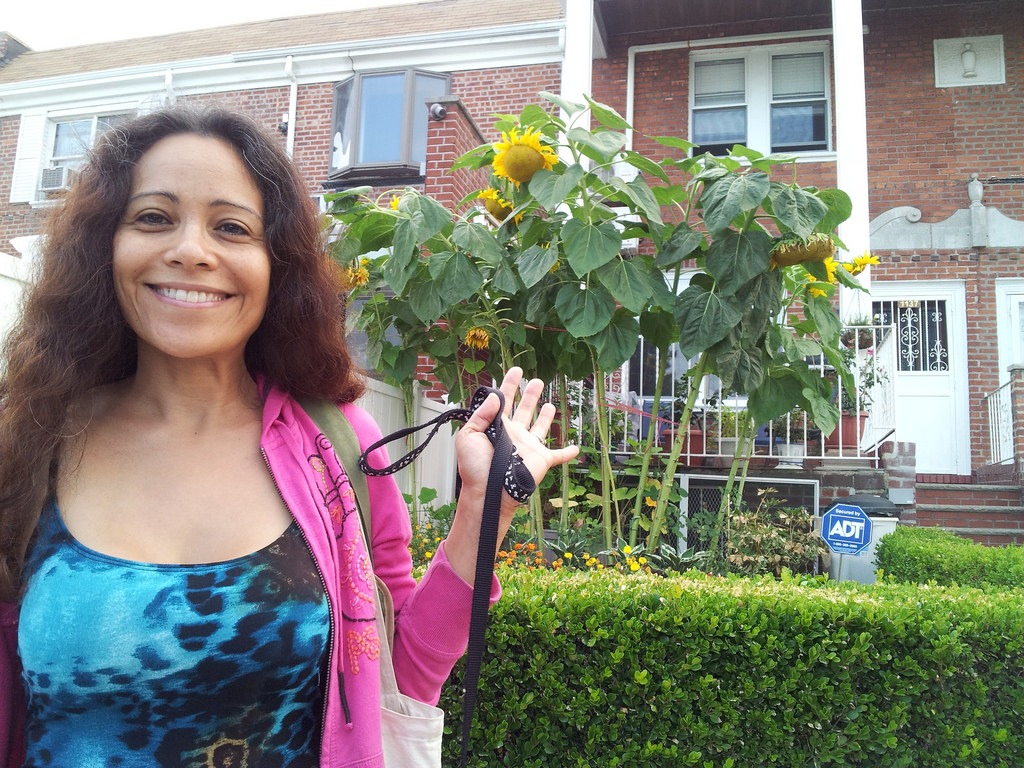 I love these beautiful sunflowers, I found on a walk with Mini-doxie Liza reaching up to the heavens, rooted in the sacred earth…just like you and me.
Ready to dive deeper and come home to your body?  
Check out my comprehensive new learn-to heal-yourself-and-others Home in Your Body IET Certification Program starting Oct 19th.
 I've created it with all the support you need to experience, learn and feel confident using to heal yourself and others.  Space is very limited.  Sign up to reserve your space and empower your life today.  Don't miss the super special this week  Click here for more.
love,
Kiana