Home in Your Body & Loving It Picnic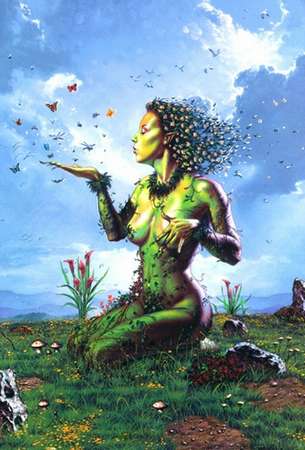 Date: Saturday August 30th 1-4pm 
Where: Prospect Park –see below for details on where
Who: All are welcome, coed and family friendly too.

Wild Woman invites you to celebrate the beauty of nature; trees, grass, sun and YOU!
Join me for laughter, nourishment, play and relaxation.
I'm looking forward to playing in the sun with you.
I'll share some energy healing and movement that help me to feel at home in my body. We'll explore, meditation, healing, sound, movement and sensory delight. (see below for details)
We'll start your celebration with a Wild Woman " Home in Your Body" Gharba Chakracize.
Take a journey into your body & root with Mother Earth. Awaken your energy centers using breath, meditation, yoga, stretching, toning and more. Root, empower, and set yourself free.
After nourishment & play, I'll share with you about getting your "issues out of your tissues" with IET. This powerful yet gentle energy healing modality continues to help me, my clients and students clear negative emotions and imprint positive energy . Join me for a heartlink meditation and a demo of the 5 minute IET Empowerment.
I'll be offering some Free 5 minute Empowerments, first come first serve. Come early to sign up for yours!
Bring:
-nourishing delicious food and drink to share.
-games, flow toys, percussion instruments, your song, poetry, creative things to do etc
( I'll bring some little percussion instruments, and a love your body art project for us to play with)
-Most importantly bring yourself, your curiosity and your desire.
Where in Prospect Park?
We'll be in the field adjoining the Nature Exploration Area,.We will gather up the hill, near the wooded area. I'll hang some chakra flags so you can find us. There's also a Maypole there. Easiest way to get there is to enter at Grand Army Plaza. Check map below. You can text me if you need help finding us. 917 453-3663
More on the location:
http://www.prospectpark.org/about/community-news-updates-post/zucker-natural-exploration-area
about your hostess Kiana Love & Be Wild Woman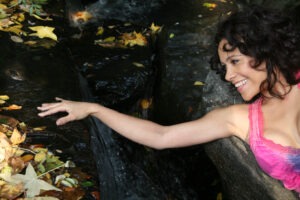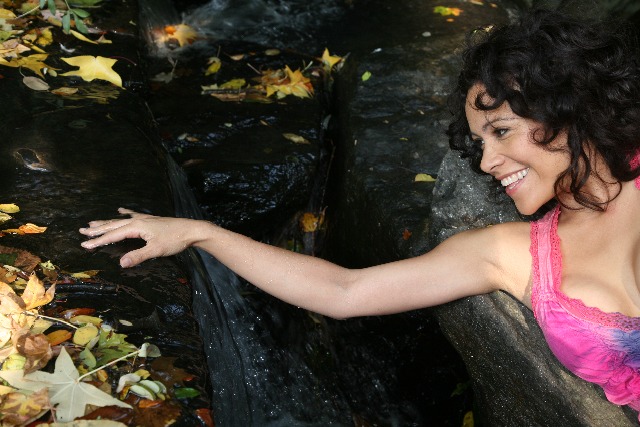 Kiana Love, Founder and Director of Be Wild Woman empowers women to feel at home in their bodies, safe, nurtured and loved. Kiana uses energy work, reflexology and body mind healing to help people let go of stress and trauma and open to joy in their lives. She holds a B.S. in Behavioral Science from the University of Houston and has certifications in body mind healing, chakra healing, and holistic health. She is a Reiki Master, Master Integrated Energy Instructor, Vinyasa yoga teacher, and Advanced Vortex Practitioner as well as a Sacred Centers Chakra Teacher and Healer. Kiana is available for private sessions, classes, and lectures. For more info go towww.BeWildWoman.com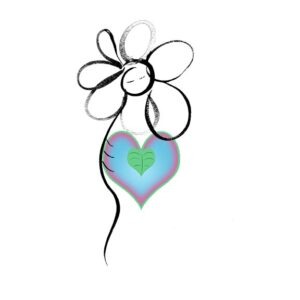 Be Wild Woman is a women's healing center that empowers a woman to feel at home in her body, safe, nurtured and loved.  Be Wild Woman offers healing programs and community events that teach, support and inspire women.   We are located in New York City on the Upper West Side.  Be Wild Woman was founded in 2006 by Wild Woman Healer,Kiana Love to create a safe space for women  to be wild.  By wild we mean growing and living in your natural state, free to be you.