Free Wild Woman Chakracize in the Park: Saturday April 18th
                                                                    Nature beckons you to come out and play!

When: 12:30-1:30
Where: Strawberry Field–Central Park
Investment:  Free Gift!  (value $25)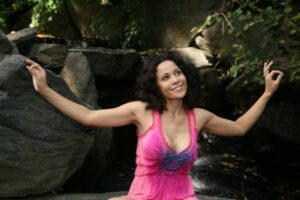 We're having a Wild Woman Chakracize in the park before our New Moon Red Tent at Be Wild Woman. I'm offering this one to you as a gift from Wild Woman…free with love.
Wild woman invites you to reclaim your body's innate creative wisdom.
Relax, energize, balance; come home to your body through the chakras.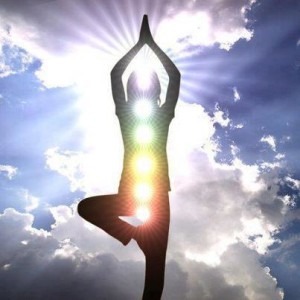 Sink into your sacred ground, deepen your roots, reach up to the heavens and feel free to fly. Take a journey through the energy centers of the body with a unique blend of yoga, breath, meditation, stretching, toning and more.
Come away with simple tools you can use throughout your week to help you focus, relieve stress, and be present in your body.
No Yoga experience required.
Bring a mat if you have one.
There will be a few extra in case you don't have one or you can let nature be your ground.
To find us:
Look behind the benches (north) to the grass. There is a big tree at the back of the clearing. Just behind there is another little clearing, where we will be.  Send me a msg to rsvp with your name and contact info.  I'll send you a message to confirm along with a contact number you can call or text to be guided in before we start and will keep you posted if there's any updates or changes.