I invite you to join me tomorrow, Saturday November 3rd, 1:30-2:30pm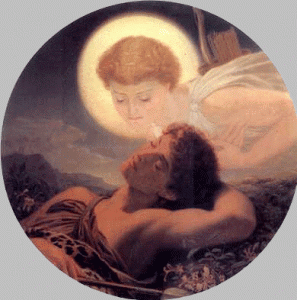 Wild Woman calls you to re-root & seek sanctuary after the storm. Join me for a healing circle, bring your self, your tears, your gratitude, all are welcome.
Come to restore your joy & dry your tears.
Join me to heal & be healed.
I will guide us on a healing journey with Wild Woman into our own healing sanctuary to restore ourselves & send healing to our community.
Click here to register for this free call.
http://myaccount.maestroconference.com/conference/register/ENBCO1XAZMD5HUDU
yours in wild joy
Kiana Love