Love at the Met: Wild Woman Full Moon —Sunday Feb 21st
We are going on a love adventure at the Met.  This will be a moving engaged meditation of visual, auditory and sensory pleasure. Come celebrate the full moon with wild pleasure.
The studio where we were having our moon with Janet Morgan's art is under construction due to a leak and we'll have to postpone our Open to Love journey.
In the meantime join us for a glorious journey into the love of wild beauty and goddesses at the Metropolitan Museum of Art. We'll take a wild sensuous tour of statues and paintings of ancient Goddesses, nature, love and the fantastical fashion of Icon Jacqueline de Ribes.  
Together we will take in the visual beauty, and pause to experience it in our bodies through the richness of our senses.  
If its warm enough we will go outside into the park afterwards for a Wild Woman ritual to ground our experience in nature.
When:  Sunday, February 21st 12-4pm
Where:  Metropolitan Museum,  1000 Fifth Avenue at 82nd Street, NYC
How to find us: Meet us in the lobby at 12n and take off on our adventure at 1215. I'll have a Be Wild Woman sign. Text me to find us later  917 453-3663
If you
Cost: this is a Be Wild Woman love gift for you. All you pay is the price of admission to the Met. *
FYI Admission there is a suggested donation of $25 so you can pay what you can afford and still feast your senses on incredible art of the world.
Here is a taste and a bit more about the luscious art we will be savoring.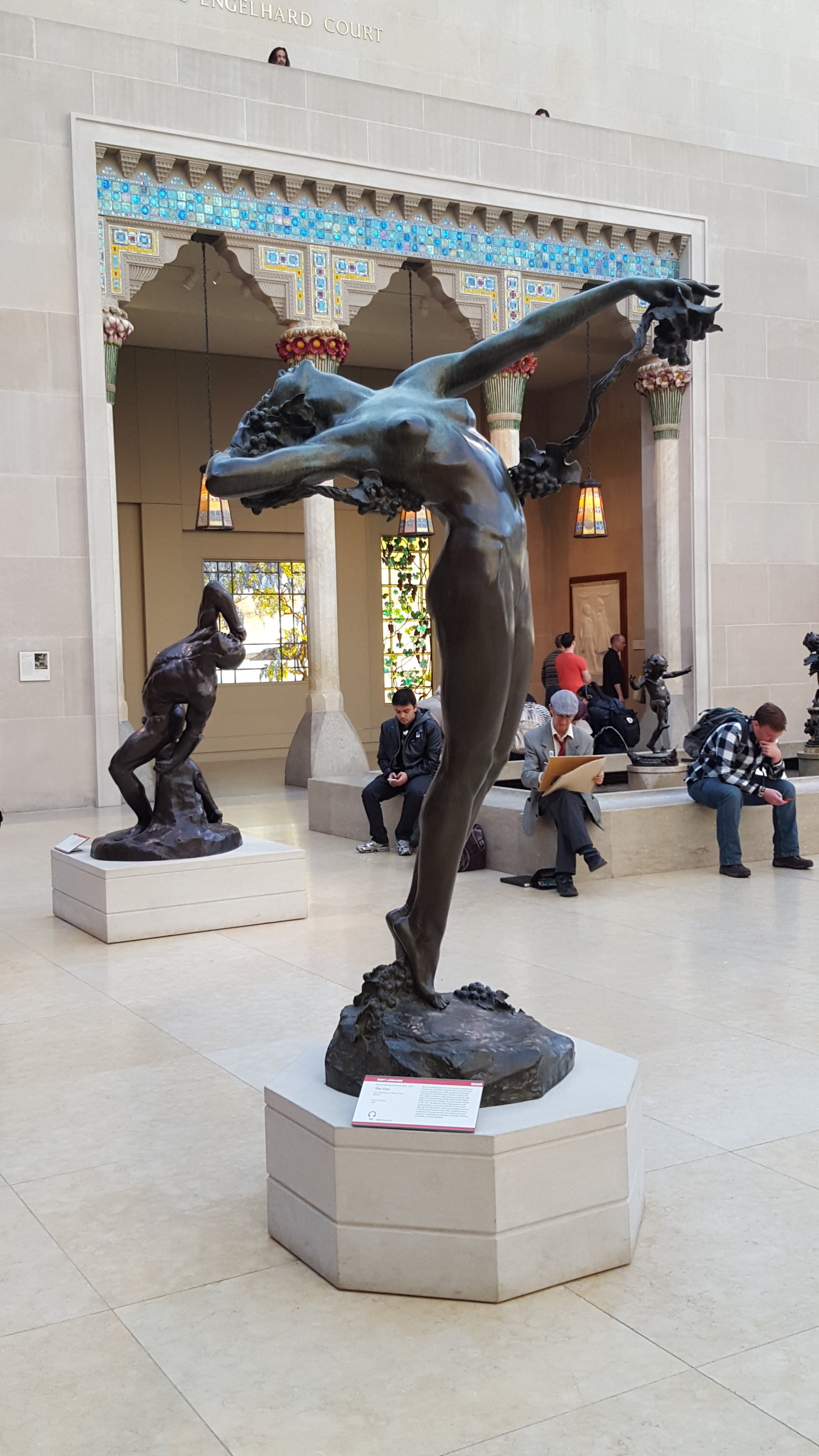 Click here to find out about the Open to Love Full Moon we had originally scheduled and hope to share with you next month. You can also find out more about Be Wild Woman and our regular moons below. Stay tuned for more wildness <3