End of Summer Full Moon Reading Special: Get Clear and Set Your Course for Success
It's time for you to get clear and set your course for success!  I'm offering you a very special reading to support you in taking the abundance of summer and transforming it to success and joy this fall.
The change of season with it's impending falling of the leaves, can sweep you off your feet and leave you feeling exposed and overwhelmed. This Wild Being Reading will help you get clear, set course and soar.
Experience a magical layout of cards, crystals and energy healing with Wild Woman to center, ground and realign with your wild body, mind and soul. Feel your abundant, secure ground and actualize your dreams with confidence and ease.
This Wild Being Reading empowers you to experience your natural state of being and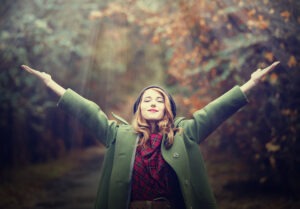 offers you clear guidance to support you in manifesting your dreams.  It is a channelled crystal and card healing grid that connects you with Wild Woman and transmits healing energy to bring you into alignment and connection with nature as she roots you in care. Open to inner vision and creative possibility of your dreams. In order to unlock the information and receive the energy you will be enveloped in care and guided to feel held by Mother Earth with guided visualization, healing sound, energy healing and chakra balancing.
As you take in the healing images, experience nature's abundance shining on you and infusing your cells with life.  Shine a spotlight on your wild dreams and watch them unfold.
Receive:
*A Wild Being Reading & Crystal Grid created for you by Wild Woman Healer Kiana Love
*One on one guiding and healing with Kiana Love ( In Person or via Video Call)
*Written message from Wild Woman to you with explanation of grid
*Audio MP3s: message, practice and meditation
*Practice you can use daily to receive healing energy, access your intuition and awaken your wildness.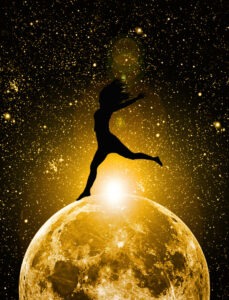 BONUS!!  A $75 discount for the next 5 people to say yes to success.
Regular Price $250     Full Moon Special $175    Ends Sunday Sept 17th 
Just 5 spaces available for this special rate.
Click here to claim yours now.  Use code YesToMe
Wishing you a magical full moon!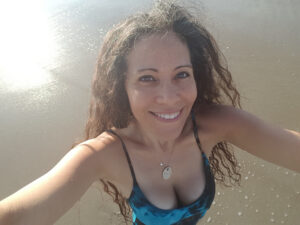 Wildly,
Kiana Love- founder of Be Wild Woman