Wild Woman "Heart on the Cusp of 2015" Offerings
To support you on your path to freedom here are a few specials I'm offering to you: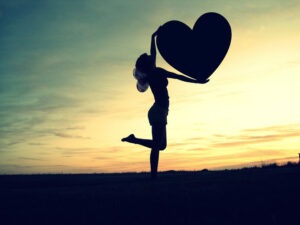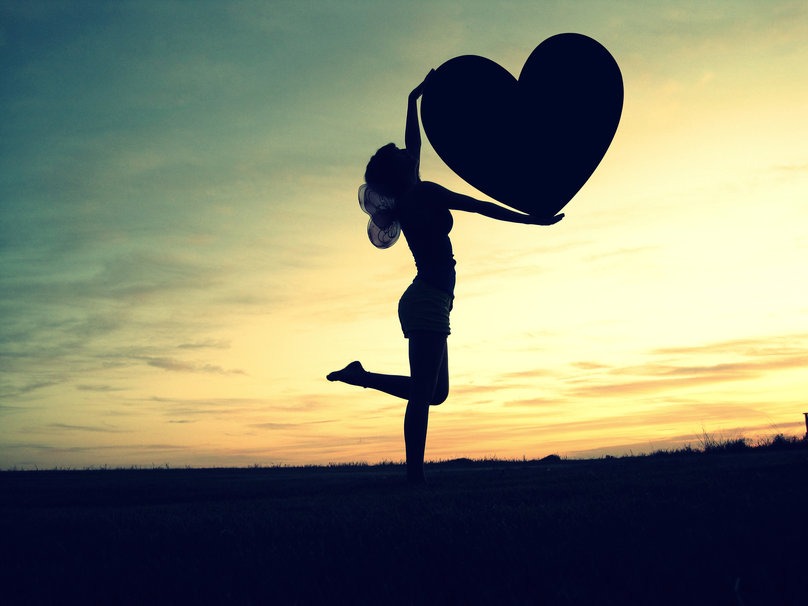 Wild Woman Root, Bless Your Intention & Set it Free Kit
  $150
click here 
Customized blessing kit to ground you and bless your new years intention. Root. Set your intention. Clear your path for freedom and joy.  Bless your body and your home.
Includes:
Wild Woman Listening to Your HeartSong Meditation ( mp3)
-Wild Intention Setting
– Wild Woman Home Ritual to clear your home and bless your intention with love.
– Personal Wild Angelic Intention Empowerment Mini Energy Session from Kiana Love
 -3 Abundant Heart Bath Bombs infused with blend of Wild woman, Angelic and Reiki energy to ground you and bless your with abundance of love
– Charged crystal selenite for your altar; personalized and charged with your intention.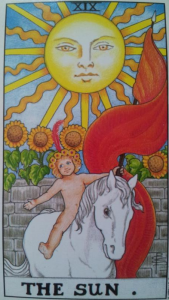 Wild Woman Readings:  Sixty minute private intuitive session
Light your new path with clarity & confidence.  Gain the peace that comes from knowing & trusting yourself.  Step into your joy. Experience a powerful, gentle blend of wild woman wisdom, tarot, channeled messages & angelic support with Kiana Love, founder of Be Wild Woman. in person, via phone or skype.
New Years Cusp Special  $99 (regular $150)
 to check out testimonials
click here
and scroll to the bottom
IET Basic Certification Class Sunday January 18th 9:30a-6:00
Learn how to heal yourself and others!
New Years Cusp Special $155  
(regular rate $225) register by Jan 2n
d  click here
  use code New Years IET
Small intimate class limited to 8 people.
Start your new year with healing and freedom!
In the tradition of Caroline Myss' "Energy Anatomy", IET is one of the next generation – hands on – power energy therapy systems that gets the "issues out of your tissues" for good.
The Basic IET training class is a powerful days of self-healing and energy therapy certification training. You will be attuned to a powerful angelic energy ray that activates your 12-strand Spiritual DNA. You will then learn how to heartlink to the energy of your angels and use their energy for healing. You will learn how each primary human emotion is correlated to a specific physical region of the body, as well as how to use the IET integration power points to clear them. Fully illustrated training guide and certificate provided with each class..